I'm a licensed professional counselor with over 25 years of clinical experience in both community mental health and private practice. I specialize in emotional regulation, stress management, work life balance, caregiver self care, grief, loss, and anxiety. I am a Certified Grief Informed Professional (CGP). 
​​​​​​​
I received a bachelors degree in Psychology from Villanova University and a Masters Degree in Psychological Services from The Catholic University of America.  I am a frequent guest on
 the
"Carol n Cheryl" podcast where I discuss a variety of mental health issues. It's a fun and exciting opportunity for me to share mental wellness to a larger audience.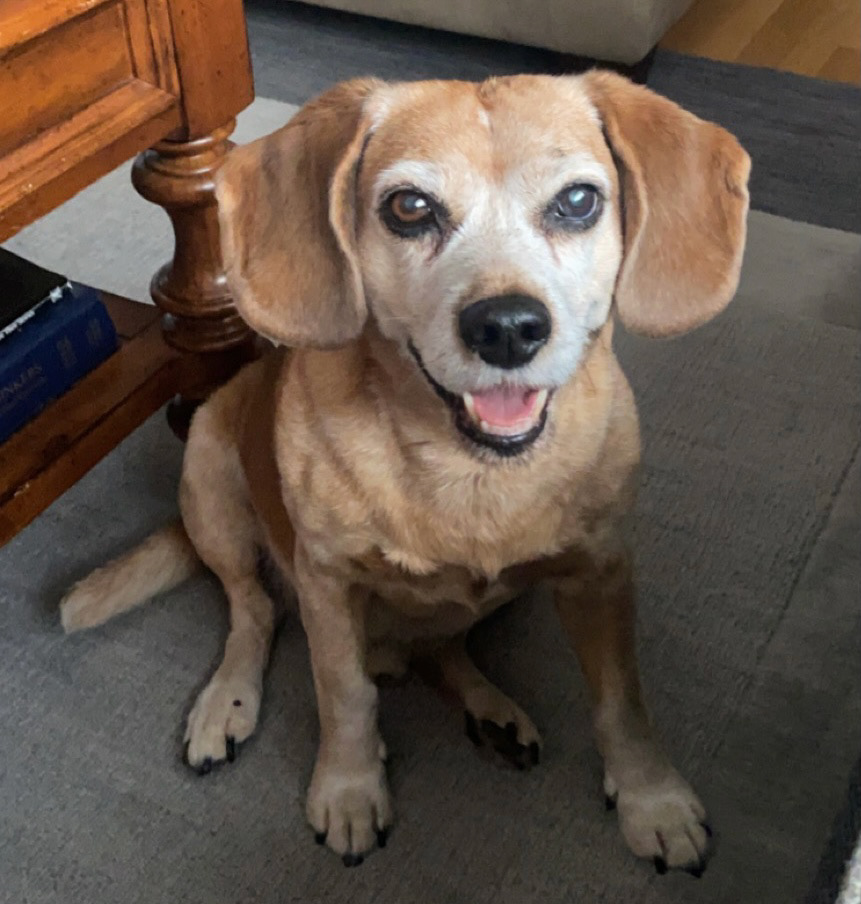 During counseling sessions, Brody, my adopted Beagle-mix is often asleep in the office, sending out healing vibes.