I'm a licensed professional counselor with over 25 years of clinical experience in both community mental health and private practice. I specialize in emotional regulation, stress management, work life balance, caregiver self care, grief, loss, and anxiety. I am a Certified Grief Informed Professional (CGP). 
I have training in NLP (Neuro Linguistic Programming), from Empowerment, Inc. which creates a dynamic, energetic coaching experience for my coaching clients. I coach those who want to resolve internal conflicts like guilt or forgiveness, those who want to make positive behavior changes, those who wish to regulate their emotional states with more ease. I am all about resiliency. 
I received a bachelors degree in Psychology from Villanova University and a Masters Degree in Psychological Services from The Catholic University of America.  Appearing as a regular guest on
 the
"Carol n Cheryl" podcast  to discuss a variety of mental health issues, has been a fun and exciting opportunity for me to share mental wellness to a larger audience.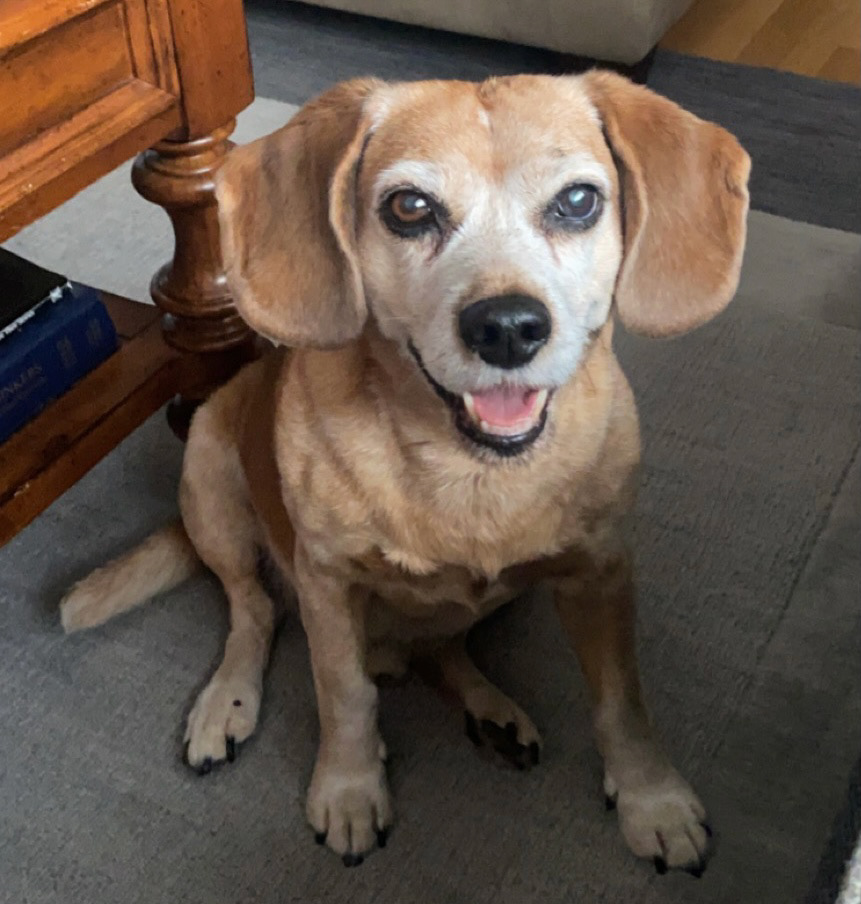 During counseling and coaching sessions, Brody, my adopted Beagle-mix is often asleep in the office, sending out healing vibes.